Two, female computer science students smiling at laptops
We prepare CS teachers. They change the world.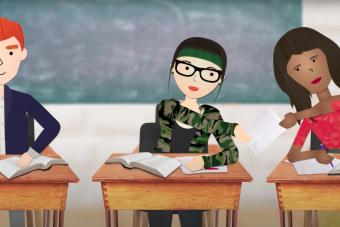 UTeach CS Curriculum
Our courses motivate students to pursue computer science through open-ended, socially relevant projects and to apply their skills both in the classroom and in their personal lives.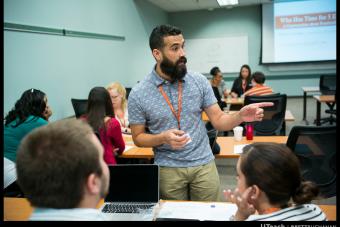 Professional Learning
We offer our educators unparalleled support, starting with engaging professional development and continuing with personalized coaching and "just-in-time" webinars throughout the year.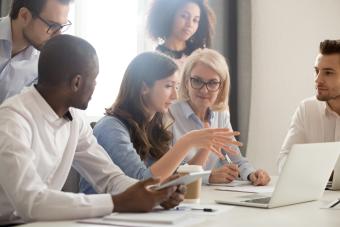 Getting Started
We are committed to helping educators start, enhance, or expand their computer science pathways through our affordable program, funding opportunities, and student recruitment resources.
UTeach CS is inspiring students to investigate
the impact of computing on their lives.