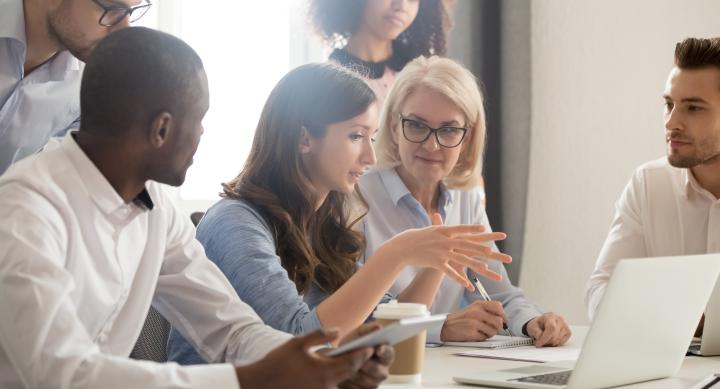 Ready to Start or Improve CS Education at Your School?
Whether you are just getting started or have an established computer science pathway, we offer ready-to-use resources to help you improve student outcomes and create a more inclusive CS program. 
Our licenses include comprehensive teacher materials and ongoing, on-demand support, with flexible professional development available in-person or online.
We've compiled a list of grants and funding opportunities to help fund UTeach Computer Science course licenses and professional development at your school.
Our courses are designed to be engaging and accessible for all students, but first students have to sign up for the course! We've gathered some inclusive strategies educators can use to encourage students to try our project-based CS courses.